ISM-Madison, Inc.
A Chapter of the Institute for Supply Management working together to advance the profession of supply management.
ISM—Madison, Inc. is a Local Chapter of Institute for Supply Management®
ISM—Madison's mission is to be the premier resource for supply chain professionals in the greater Madison area and to promote their value. Our purpose is to communicate, facilitate, and promote the purchasing and supply management profession at a local level.
From highly-regarded certification programs, industry-standard training and educational resources, ISM is committed to helping you gain the edge you need in the increasing competitive supply chain profession.
Committee Participation
Acquire new skills and build your existing in planning, managing, and organizing while developing your leadership potential. Please contact a current board member for more information on committee opportunities.
Networking Opportunities
Open the doors to valuable contacts within the purchasing community at local meetings and educational functions.
Professional Certification
The internationally recognized Certified Professional in Supply Management (CPSM) and the Certified Professional in Supplier Diversity (CPSD) programs demonstrate your competency of purchasing and materials management.
Educational Opportunities
Enhance your skills by attending our local meetings and seminars, led by experienced instructors on topics like supplier selection, e-commerce, purchase planning, cost-price analysis, and more.
MEMBER WEBINAR

Over the last few years, manufacturers have considered making significant changes to their network footprints in response to global disruptions and an uncertain geopolitical landscape. While some companies are starting to put those plans into action, many are still evaluating whether and how to change their manufacturing locations.

Register to join us in this interactive webinar where we will explore

Trends in nearshoring and reshoring
Considerations for leading companies when deciding on shoring strategy changes
Credits and incentives that can help fund strategic investments
A practical framework to help your company optimize its shoring strategy
Chapter Meeting

Meeting Topics

1. Artificial Intelligence

2. IP Trouble Spots for Supply Management

3. Trends in Privacy Legislation

4. Force Majeure Clauses—Post-COVID Developments

5. Ask a Lawyer

Location: Breakwater, 6308 Inland Wy, Monona, WI 53713

Sponsor: 355 ISM—Madison, Inc.
MEMBER WEBINAR

Join the executive leaders from ISM and Resilinc as they come together as part of a quarterly series to discuss the latest and emerging risks and disruptions impacting global supply chains. ISM CEO Tom Derry and Resilinc CEO Bindiya Vakil will also provide insights based on respective data and research from both organizations.
Thomas Derry, Bindiya Vakil
Supply Management News & Reports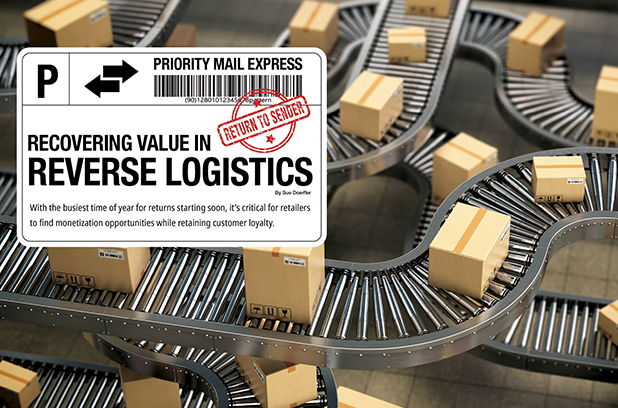 Read More